The Friday Video Vault
We round up some of the most entertaining videos from across the internet in the week gone by. Beware…one of these videos CANNOT BE UNSEEN.
It's essentially just all the old trailers stitched together with a few new bits thrown in, and it's all CG stuff, but damn – we can't wait for this game:
Portal gets completed in under 10 minutes. They're sing hacks and glitches, but that's irrelevant. It still takes a lot of skill and memory to do somethng like this: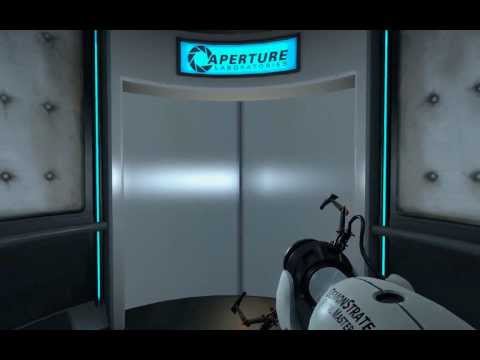 NaturalMotion, the studio behind Backbreaker and the Euphoria engine (the one that powered the physics in GTA IV) have created a game of Jenga on the iPhone. If you want to talk about the future of physics in games, these are the guys to go to: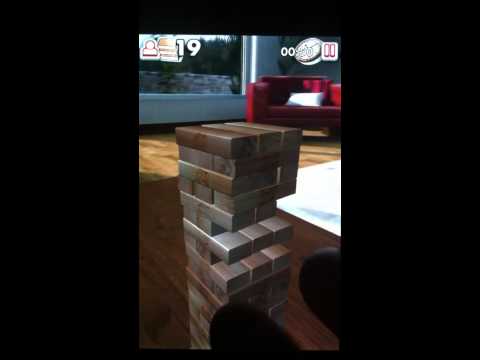 We're not even sure we should be posting this. It's very disturbing, and extremely NSFW. We'll never see EyePet the same way again.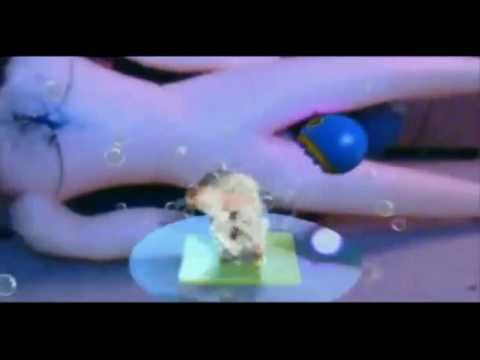 Absolutely brilliant. Just watch it:
Follow our
to find out about all the latest PlayStation news, reviews, previews, interviews, features and a whole more.